Astrological Author Profile - Aaushi Vasisth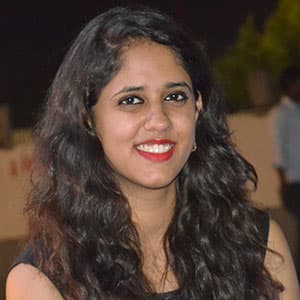 Aaushi Vasisth has been discovering the world of Astrology for a long time and has a strong command over its diverse systems including, Lal Kitab, Vedic, Horary, Tarot Card Reading as well as concepts like planetary movements and placements, transits, conjunctions etc.
Aaushi also encompasses familiarity with different zodiac signs, their elements, modalities and polarities. She is stern to deliver her profound Astrological knowledge into the world through her skills.
Aaushi's association with AstroSage ignited a spark for Astrology in her and ever since then, she has been fascinated to learn about the various branches of this field. She wishes to understand all the aspects and concepts of Astrology at every level and leaves no stone unturned in making the best out of her learning.
Her knowledge has contributed greatly to enriching the lives and know-how of people, along with empowering her writing skills to the best of her capability.